Creating the Romulan Bird of Prey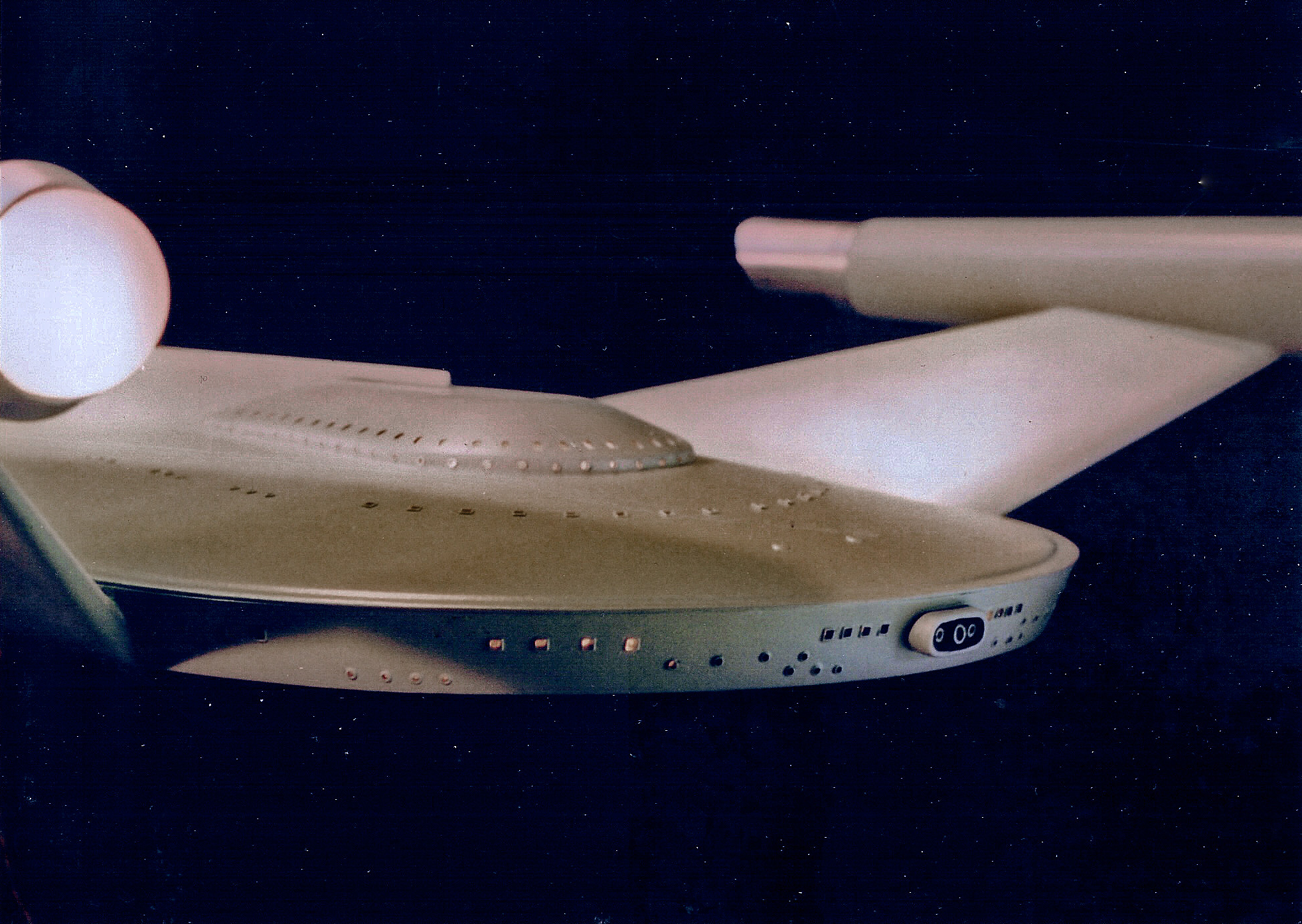 The Romulan Bird of Prey was designed by Wah Ming Chang in just two weeks' time.
He also built a small model of the ship, although it isn't clear if this was the internally-lit studio miniature that was sent to Film Effects of Hollywood, where the footage was shot for "Balance of Terror" and "The Deadly Years".
Chang's contributions to Star Trek were largely unknown at the time. He worked for the show independently from his home studio in Altadena, California. Due to union restrictions, he wasn't credited on screen, even though Chang supplied most of props and a few of the costumes of The Original Series, including the Romulan helmets in "Balance of Terror".
Producer Robert Justman, who considered Chang's work superior to anything members of the propmakers' union could design, invented a ruse to make it appear that Chang's creations were bought for the show off the shelf. Chang's true involvement in Star Trek only became known a decade after the show aired.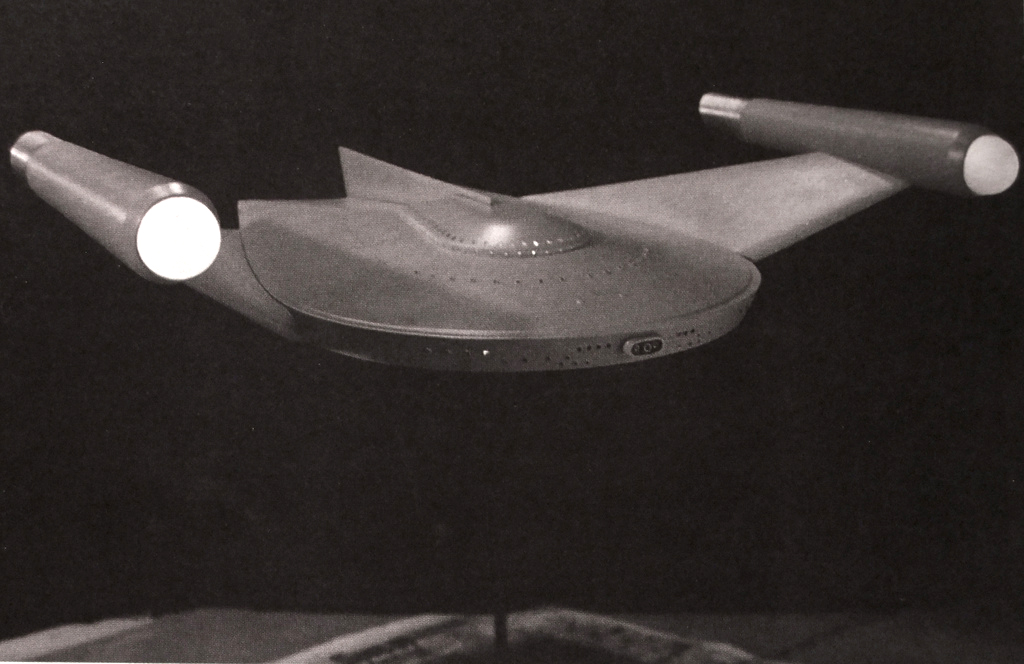 After filming "Balance of Terror", the Bird of Prey miniature disappeared, which may be why the Romulans showed up in Klingon D7 cruisers in "The Enterprise Incident" in Season 3.
It may also have been the case that the producers wanted to display the D7 model as much as possible as a courtesy to the model kit company Aluminum Model Toys, which paid for it.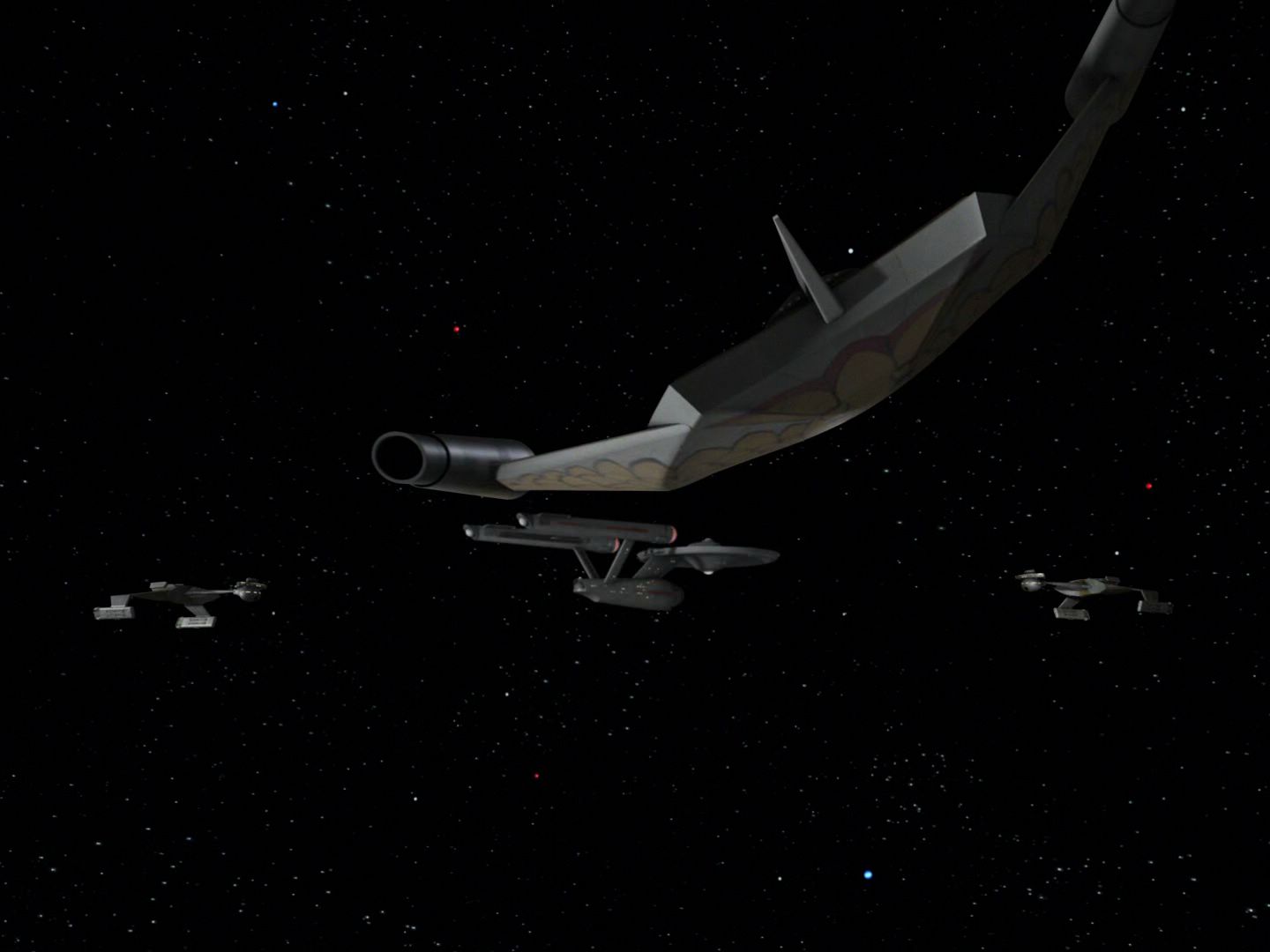 Chang told National Public Radio in 1982 he had destroyed the model after the propmakers' union had complained about his unsanctioned work for Star Trek and Desilu, in a concession to the union, refused to pay him for his work.
The inconsistency of Romulans piloting Klingon ships was partly mended in the remastered version of "The Enterprise Incident", when an original Bird of Prey was added to the scene in which three Romulan ships surround the Enterprise. Romulan markings were also added to the underside of the D7s.
The remastered version of "Balance of Terror" includes a new shot showing the aft three-quarters of the Bird of Prey.