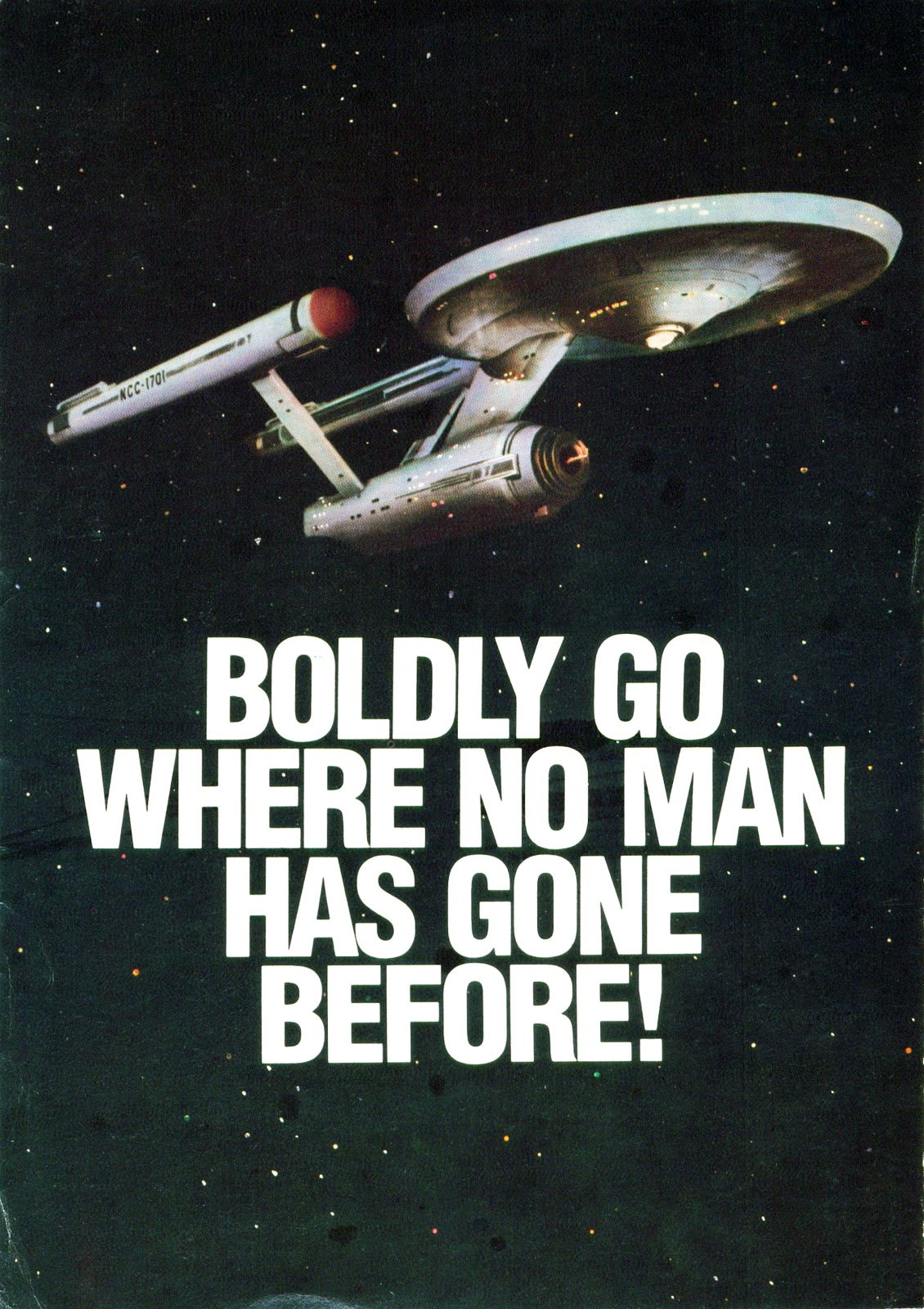 Forgotten Trek is a personal, not-for-profit website about Star Trek concept art and history, created and maintained by Nick Ottens.
Acknowledgements
This website wouldn't be what it is today without the encouragement and support of Tim Biesbrouck, Cador Davis, Curt McAloney, "Delta", Hielke de Haan, Andrew Probert, J.D. Roger, Bernd Schneider, Ian Spelling, Rick Sternbach, Pat Suwalski, Richard Taylor and Tracy Tobias. Thank you!
Contact
Click here for contact information.
Disclaimer
This website is not endorsed, sponsored or affiliated with CBS Studios Inc. or the Star Trek franchise. STAR TREK® and its various marks are trademarks of CBS Studios Inc.
Also read our Privacy Policy.
History
Forgotten Trek has been online since 2004. Click here to read the website's history.
Reviews
"Eye-catching site." — Adge Cutler, Adge's Star Trek LCARS Multimedia
"Worth its weight in gold-pressed latinum." — Kieran Kelly, Sci-Fi-O-Rama
"A fantastic compendium of behind-the-scenes Star Trek documentation" — Lukas Kendall
"Finally a Star Trek site with something new to say." — Paul Krillmeed
"Forgotten Trek is like that museum you've always wanted to visit." — Mike Poteet, Redshirts Always Die
"A steady effort to create a flawless site." — Bernd Schneider, Ex Astris Scientia
"A hidden Star Trek treasure chest… A visual resource every Trekkie should bookmark." — Sonia Zjawinski, io9
"Not many sites like it in the Internet." — Unimatrix-01