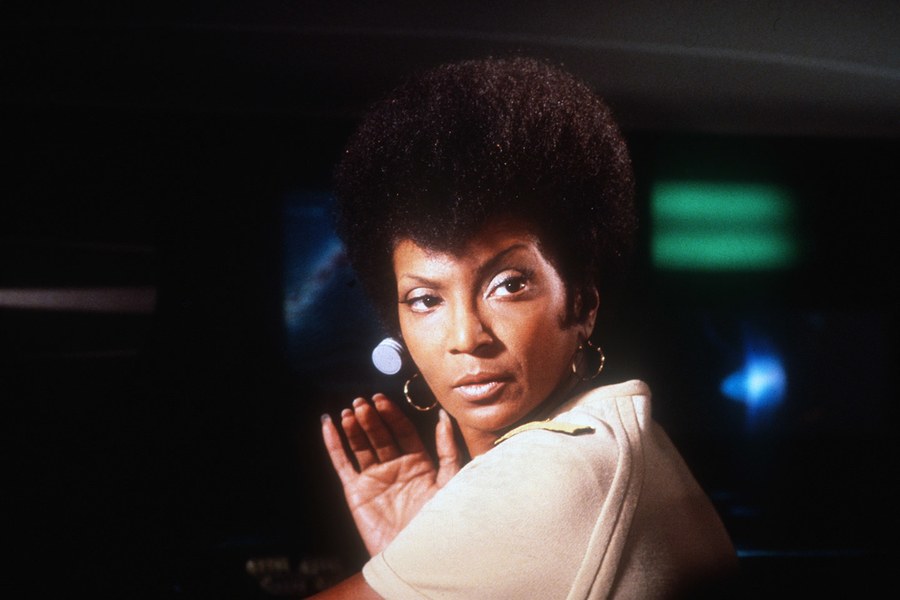 You can email me at n.ottens@gmail.com.
I appreciate notifications of broken images and links as well as typos!
If you have a comment on a particular story, please let me know if you want me to add that comment to the story or not. By default, I will treat all emails as private.
All articles are thoroughly researched, and in most cases you can find my sources at the bottom. That doesn't mean I get everything right. If you think I've made a mistake, it's helpful to me if you can elaborate and/or cite sources.
If you have relevant material (concept art, photos) that you're able and willing to share, please do! You will be credited on the relevant page.