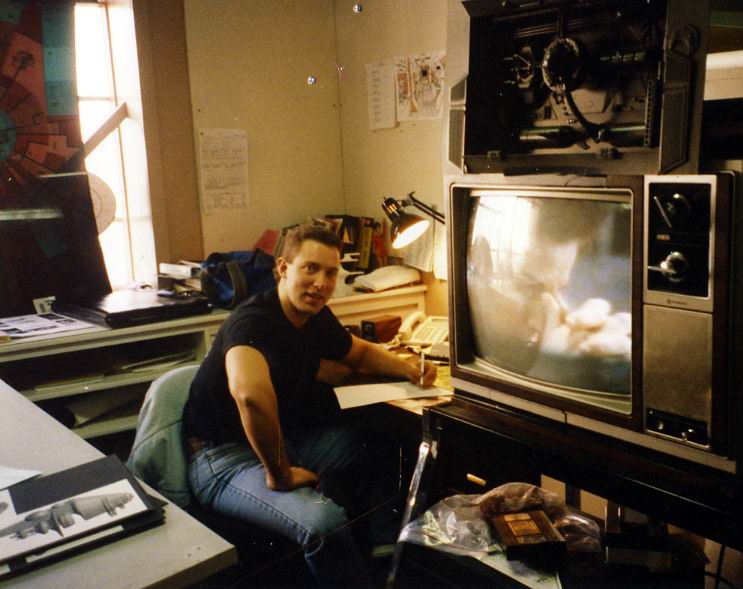 Jim Martin (1967) joined the Art Department of The Next Generation in 1992 but quickly moved to Deep Space Nine, where he designed the Maquis raider and the runabout. His most notable design was that of the Defiant, the most radical departure from the Starfleet style Matt Jefferies had established with the original Enterprise thirty years earlier.
Martin contributed ideas for the design of Voyager, but these weren't used. His designs for Voyager's bridge, crew quarters and engineering were adopted by Production Designer Richard James.
Martin left Star Trek in 1996.